Start with Unforgettable and Fun Experience!
Limousines from the airport from 100€.
Please ask for your date and time arrival in request of  you booking.  We recommend you to make  car booking  as soon as  you have your flight confirmed to be sure you have available cars.
Do you want surprise your partner and make a special romantic date?
Book classic retro convertible car with driver included. Available also as a transfer from airport.
Add to your preferences to you reservation, or contact us to reserve the car instantly.
Do you really want to surprise your partner?
Make your wedding or anniversary in Spain magic and unforgettable!
Profesional photo and video shutting together with beautiful classic cars and ceremony on the beach. Request for your date and we will love to make you date  special and unique.
Traveling with children?
Make their experience bright and your holidays relax!
Animation and Kid´s birthday party, with life-size puppets, contests, dance master classes, outdoor activities for any age. Available in Russian, English, Spanish languages. Please ask for you dates in contact form.
Try NEW or enjoy, that you already love!
Special discounts in La Resina Golf Club for our guests!
Available for quests of particular properties, please ask in request.
Are you ready for new tastes?
Ray´s Tropical bar in Marbella invite you to taste authentic caribbean food and cocktails.
Special discounts for all our guests! Receive your promo code together with booking confirmation.
.
Big company of friends? Bachelor party or
hen-party?
Have Fun with Limo Party, driving from the beach to best disco clubs of Costa del Sol.
Ask you date and time in request. 20% discount for  all our guests!
.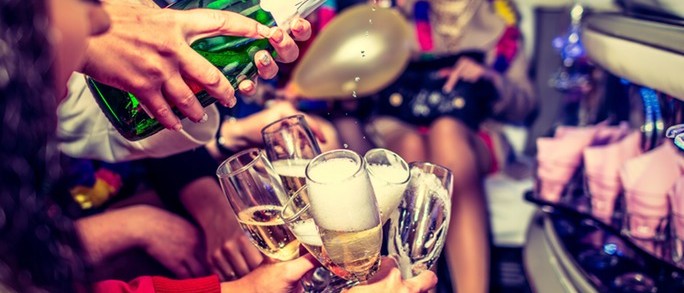 Please send us request for the activity with your preferences and dates.
If you want to book Limousine, please contact us by WhatsApp. Available for booking same day.
Experience the life! We are here for you Joy!