Explore Costa del Sol
Best places to stay on Costa Del Sol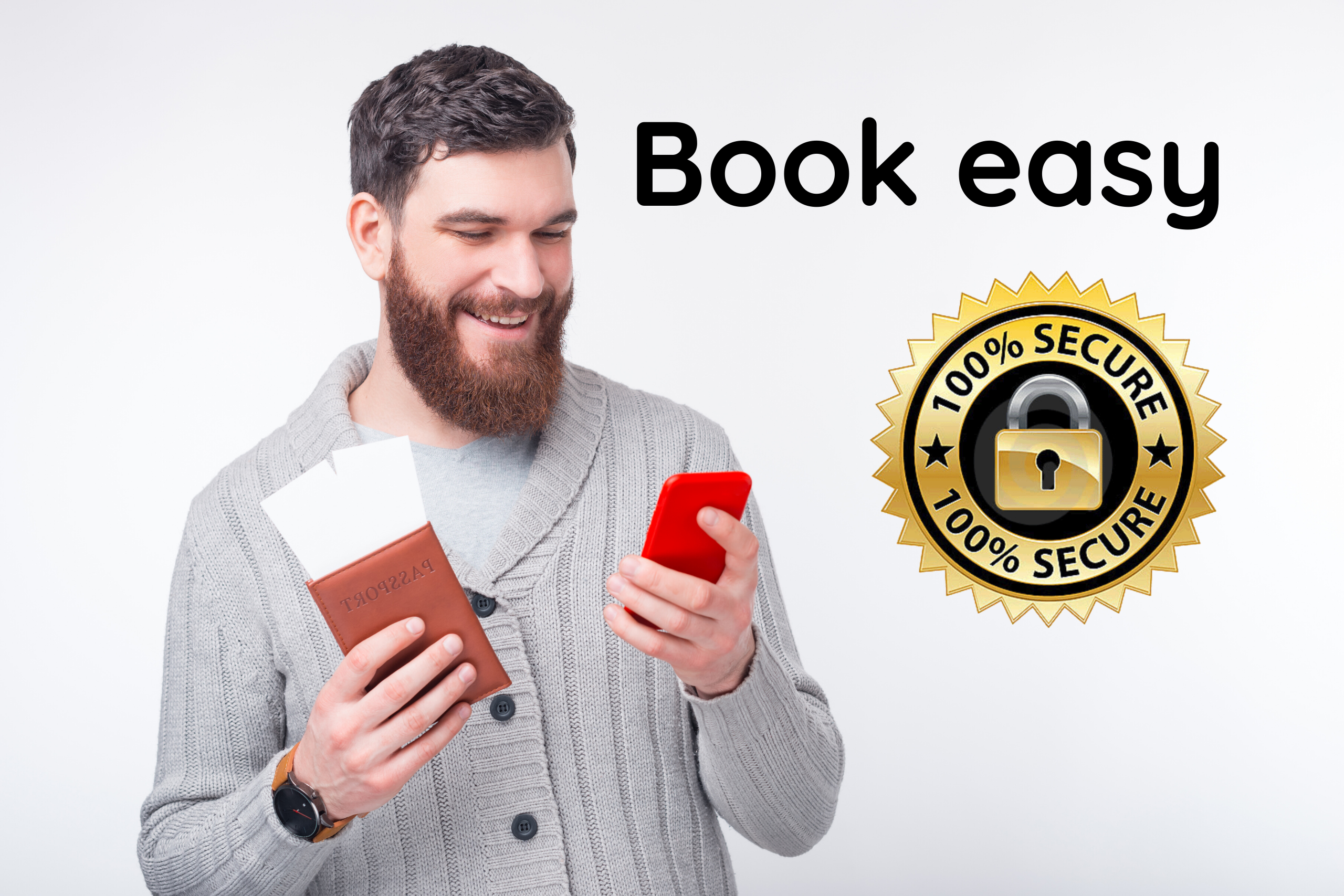 The booking process as easy as possible for you. Enjoy flexible prepaid conditions, comfortable cancelation policy and online secure payments with PayPal, Stripe and credit cards. All transactions are 100% secure by SSl Certified. The Instant booking is available for many places.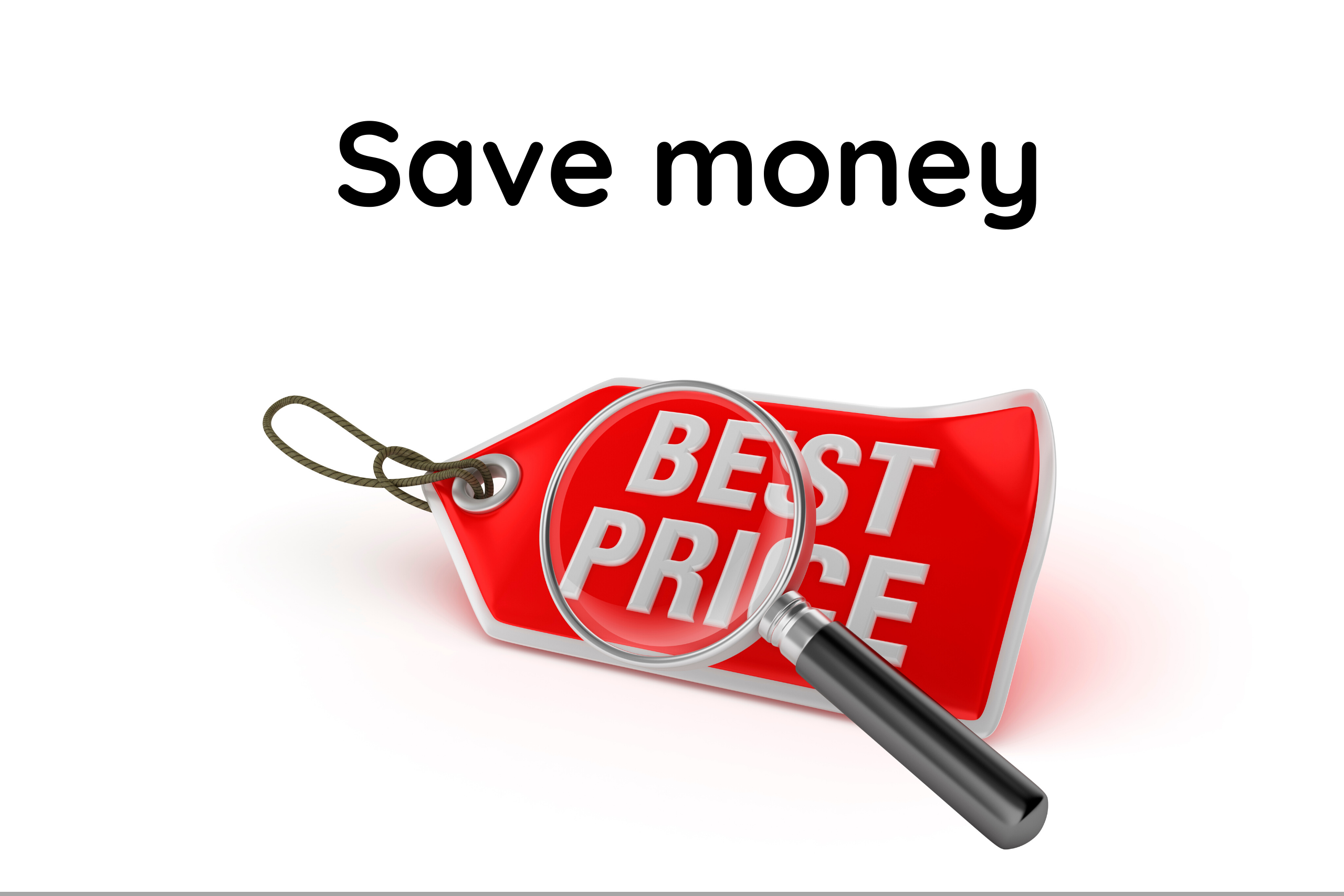 Get the lowest price with NO service fees, that normally charged by big booking platforms. Save up to 25%, booking directly. Get the same quality and our personal assistance in new space free of fees. If you find lower price, we will compensate you the difference. Be sure and book smart.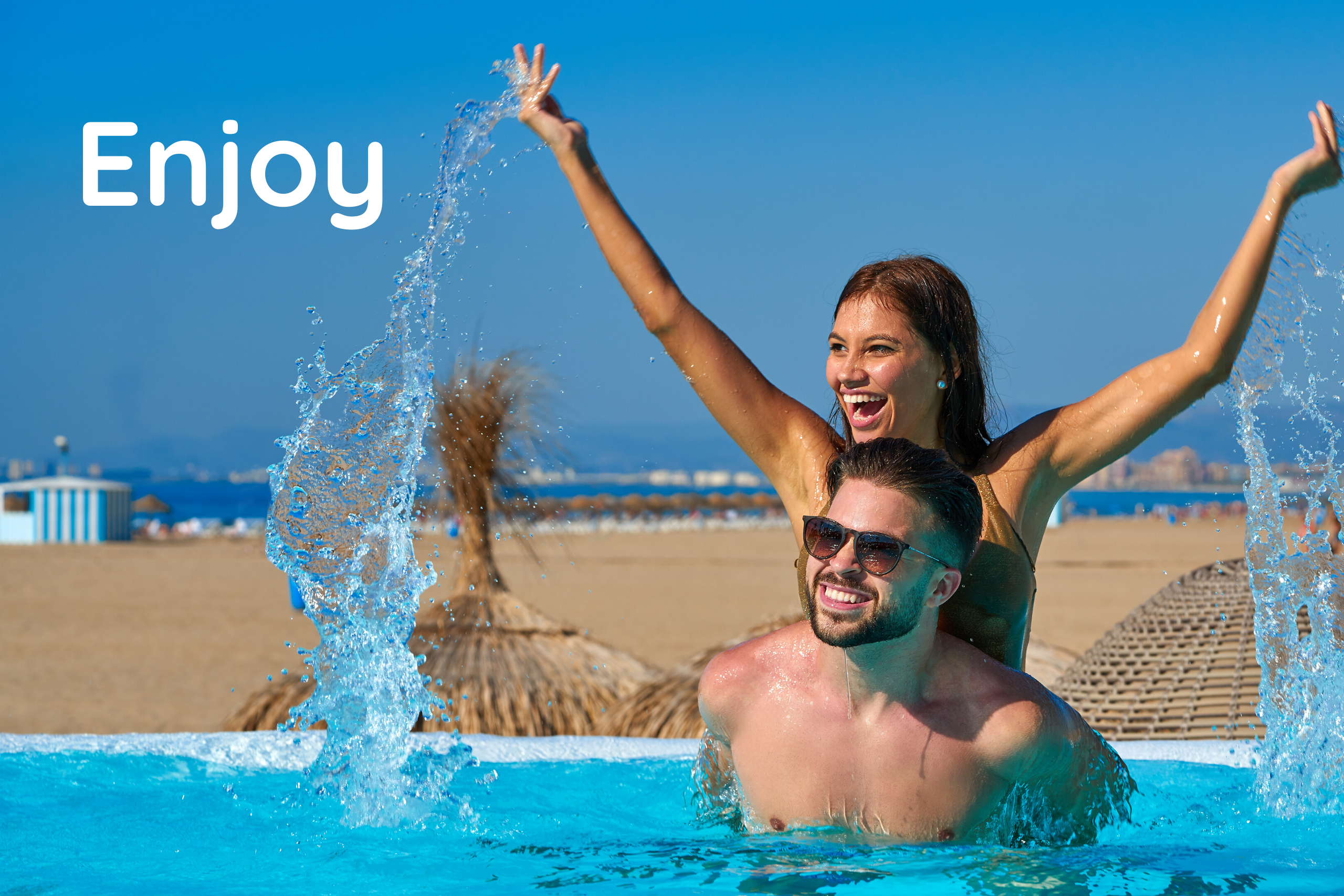 Enjoy Transfer, Limousines and convertible Retro Cars for your romantic dates, Golf, Bars and Restaurants discounts, Sport and    Guided Culture programs, Kids Birthday´s party and even your Magic Wedding in Spain on the beach. Check here our holidays pack.
Hear From Our Guests
The biggest reward is to satisfy our guests and make them feel like at home!
We had a really great time. The host welcomed us in good spirit. The apartment was clean and centrally located. Host already assisted us with recommendations for entertainment for restaurants and club. Would highly recommend. 5-star!
Tshediso Khuzwayo
Couple from Johannesburg, South Africa, Stayed in First line beach studio 21–23 Aug 2015 г.
Yuliya, la anfitriona tuvo un trato excepcional con nosotros, una persona muy cercana y cariñosa, la casa preciosa, decorada con un gusto exquisito y mucho mejor que en las fotos.
Andres Rodriguez
Family from Sabadell, Spain, Stayed in Riviera Paradise 4-14 Aug 2016 г.
As described, Julia allowed us early entry to drop our luggage off before it had been cleaned which was really helpful. The apartment was lovely, the swimming pool felt heated (not sure if that was the case) but it was very nice - didn't actually see anyone else use it in the 2 week stay and we were in most afternoons. The location is 10 minutes away from anything which is what we wanted. Really enjoyed the stay
Brian Walmsley
Family from Osbaldeston, UK, Stayed in Montebello Paradise 21 Aug–4 Sept 2019г.
Great location : less than two minutes walk from the beach !! Nice apartement, quiet, clean. Very easy communication with the hosts. Thank you for this very nice stay
Alexandre Dumora
World traveler from Querétaro, Mexico, Stayed in Las Palmeras Lux 12-14 October 2019 г.
Great apartment, everything was sparkling clean and very stylish. The apartment is bright and spacious and wheelchair accessible. We can highly recommend staying at Yuliya's place, thank you
Guðný Ingólfsdóttir
Travaler from Reykjavik, Iceland, Staуed in Torreblanca Lux, 30 January 2020 г.
Thank you for your hospitality and the welcoming gift 😊We loved the apartment, it was perfectly placed in the middle of everything, it was so easy for us to get around to see Fuengirola😀 we got the pram to fit in the elevator as well👍
Hanne Kvello
Family with kids from Trondheim, Norway , Staying in Beach side Modern flat 7–13 March 2020 г.
Our Partners
This time try something New to make your experience unforgettable!